Anderson Rentals provides transportation of our collected oyster shells as a part of the recycling process.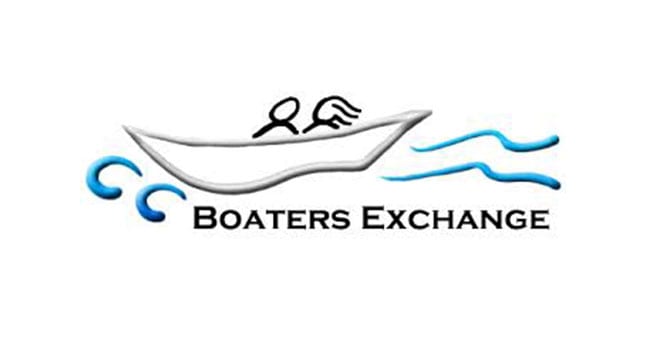 Boaters Exchange has supported our program through finncial contributions and has served as point of community education on behalf of the Indian River Lagoon.
Disney has been a consistent financial partner from our programs beginnings in 2014. The Fund continues to support our Oyster Mats project.
Electical Basics continue to provide inkind resources to our Oyster Mats project, ensuring we are equipped for our reef building events.
Leaders in local news who advertise and provide ongoing coverage of the ROS project and IRL progress.
HARRIS CORPORATION: HEART VOLUNTEERS
Harris has provided ongoing support both behind the scenes and in the field. Donating their time and ingenuity, they have assisted in contructing "Shelly R. Baggins", our oyster shell bagging machine. This machine has saved both time and manpower in supporting our reef building progress.
RED LOBSTER: MELBOURNE, FL
The Red Lobster restaurant on 192 provides recycled oyster shell for the Oyster Mats and Oyster Gardening programs.
Rockwell Collins is a pioneer in the design, production and support of  communications and electronic for the aerospace and defense industries. As part of their corporate responsibility and community involvement philosophy, they operate the Rockwell Collins Community Partnership Fund for charitable giving, which the Oyster Mats program is a beneficiary of.
SEAWORLD BUSCH GARDENS CONSERVATION FUND
The 'SeaWorld Busch Gardens Conservation Fund' supports species research, habitat protection, animal rescue and rehabilitation, and conservation education projects like the Oyster Mats program.
Southeastern SeaProducts is working with the Oyster Mats and Oyster Gardening programs to supply recycled oyster shell from their shucking house here in Brevard County.